Performance And Overclocking

Intel's marvelous execution continues with the release of the Core i7-975 Extreme Edition and Core i7-950 processors. Both of these chips are terrific performers, delivering performance improvements of 4-5% over the processors they replace. Now normally some cynics may scoff at a 5% performance improvement, but considering that Intel's charging the same price for these new processors, you're basically getting a free performance upgrade. Who can complain about getting free performance?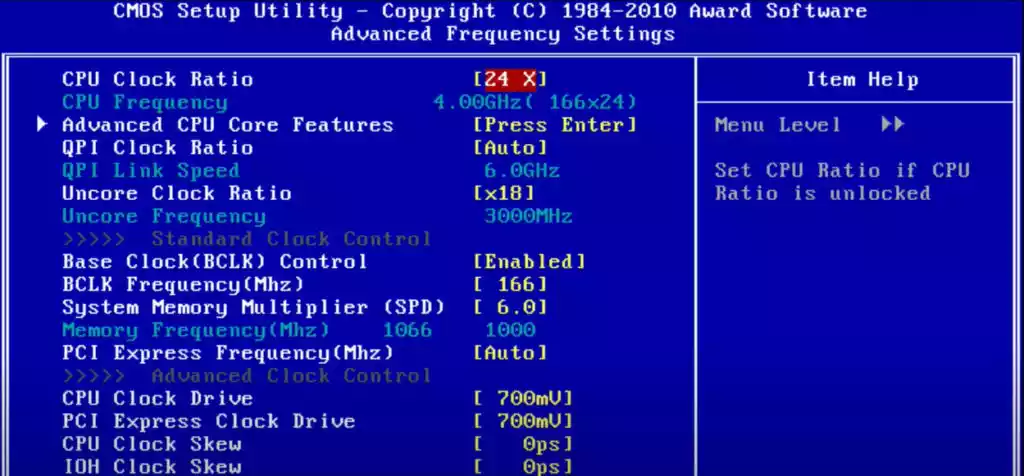 Intel's new D0 stepping appears to be the real deal as well. Overclocking our 975 EE sample was a breeze. The processor effortlessly clocked to 4.36GHz on air, and we have a hunch that with better cooling we could've gotten 4.5GHz stable. While Intel doesn't officially condone OC'ing, they know that a portion of their fan base does it, and it's growing. As such, they've built the Core i7 CPUs with maximum frequency headroom in mind and it shows. These chips are just blazing OC'ers.

The Core i7 platform really doesn't have any glaring weaknesses right now. Sure, the X58 motherboards sell for over $150, but that's a far cry from where prices were at the beginning of the year. Motherboard prices on current boards will likely trickle down a little further as newer X58 motherboards are released with 6Gbps SATA in the coming months. DDR3 prices have come down quickly as well.

Considering the size of their performance advantage, Intel could easily sit back and get comfortable, but they're not. They're continuing to innovate, and with today's arrival of the Core i7-975 Extreme Edition, they've actually widened their lead over the competition. Right now, Intel's only competition at the high end of the CPU space is themselves.
If you can afford it, the Core i7-975 Extreme Edition is easily the best CPU money can buy. Priced at over $1,000 though, you'll need to fork over some serious cash to experience it firsthand. Fortunately the Core i7-950 is a more reasonably priced alternative at $562. That's nearly the same price you'd pay for a Core 2 Duo E6700 three years ago! Isn't it amazing how far we've come over the years?
Recommended Articles
Our audience is interested in high-end devices, such as headphones with detachable cables, because you would not be losing sound quality with them.
We discuss the dirty screen effect and how to solve it. We explain to you why do we think that actually manufacturers are not really interested in solving this issue.
We explain how to choose projection screen material, for DYI projects and for large events where you would not find large projection screens in retail stores.
We have reviewed many receivers. Our recommended articles are our review of the Marantz SR7009 and the Onkyo TX-RZ820.
We have not reviewed many smart TVs. From those, however, in terms of price efficiency, I would like to recommend the Hisense B7500UW.
My favorite bookshelf loudspeaker is the Wilson Audio TuneTot and therefore we hope you like that review. We have also compared the Elac B5 vs the Elac B6, and do not think that the B6 is necessarily better in all the specifications compared.
In regard to connectivity and cable management, we discuss the connection between Firewire and HDMI.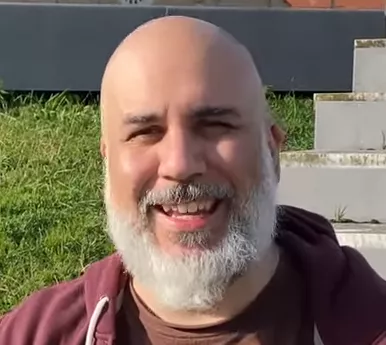 I am Chris, a musician. I work as an audio engineer in mastering and arranging bridges in existing songs and the arrangement and orchestration of chorus. In Firing Squad I test gear provided by local distributors during a couple of days and write a review. I also write about AV topics, amplifiers, speakers and headphones.